THE FITNESS TRAINING PROGRAM THAT WILL CHANGE YOUR LIFE
Apha Training is one of Northern Ireland's leading providers of qualifications within the health and fitness sector. Based in Belfast, we offer high quality courses and fitness training programs in a structured and supportive environment. Our team of experienced tutors are skilled in developing knowledgeable and passionate fitness professionals for a life-long career in the industry. As a member of our pack, you can rely on our continued after-care support including career advice and opportunities, work placements, interviews and continuous professional development.
Alpha Training and Performance: Fuelling Fitness.
ATP offers the very highest standards of training, education and sports rehabilitation.
ATP offers a high-performance gym, where members can train in our state-of-the-art facilities. We offer one-to-one training sessions with our ATP personal trainers and a wide range of ATP group exercise classes.
For those who want to work in the industry, our site also offers a vast range of health and fitness qualifications. Our courses are taught by industry leaders, who not only tutor but also currently have their own successful career in the industry.
Learners can also benefit from our in-house mentoring programme.
While training is one element of health and fitness, it is also important to look to recovery protocols, both to improve performance, as well as quality of life. ATP High Performance Gym offers a centre of excellence for rehabilitation therapies, including cryotherapy (whole body and localised), physiotherapy, strength and conditioning and sports massage therapy, with a range of evidence-based treatment therapies.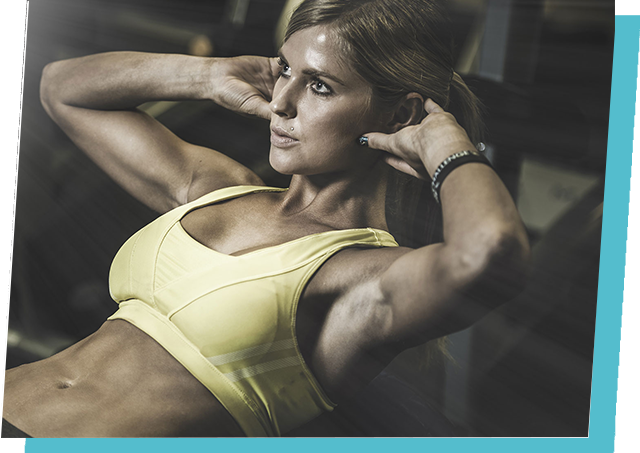 VIEW ALL OUR CERTIFICATIONS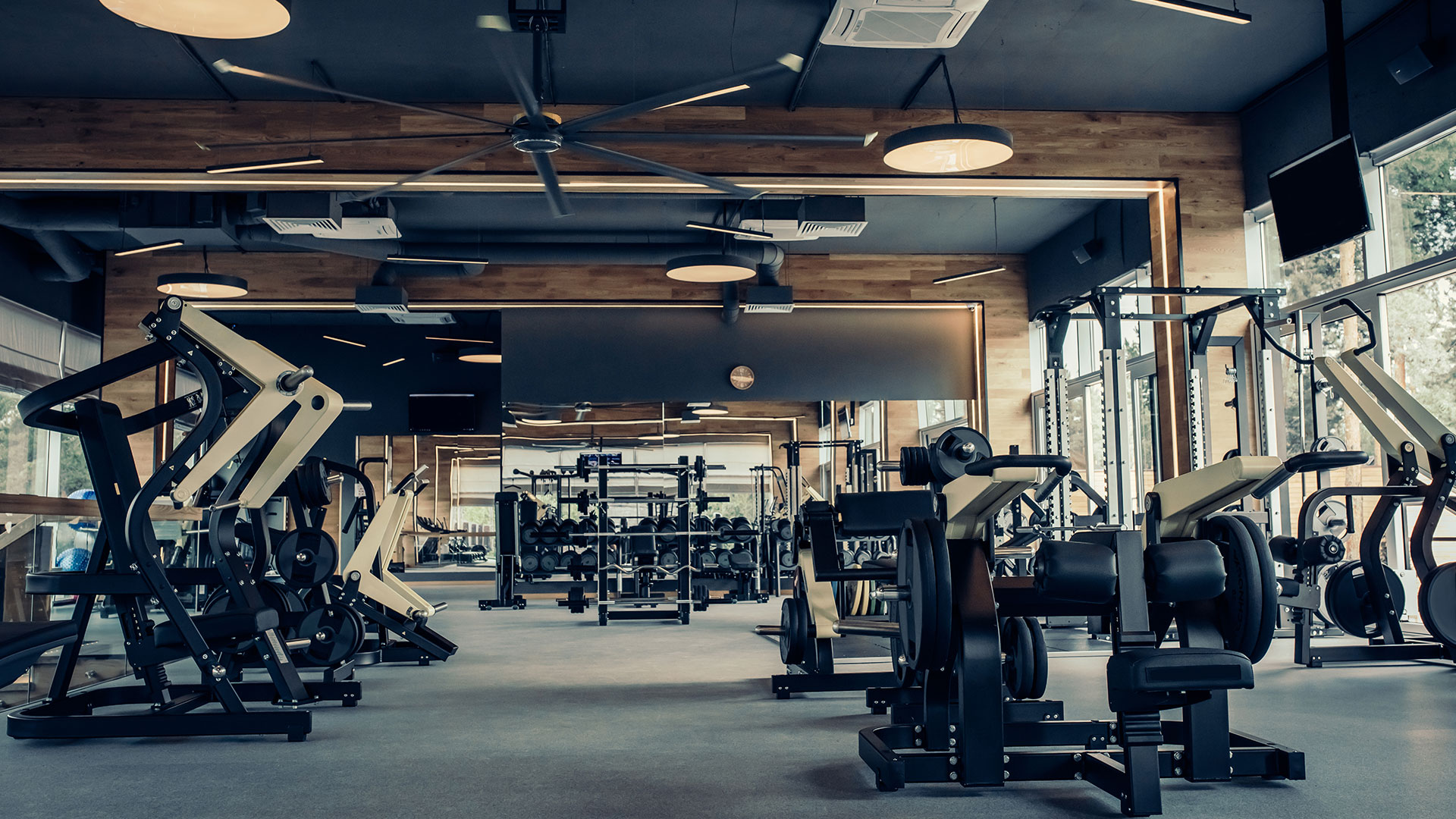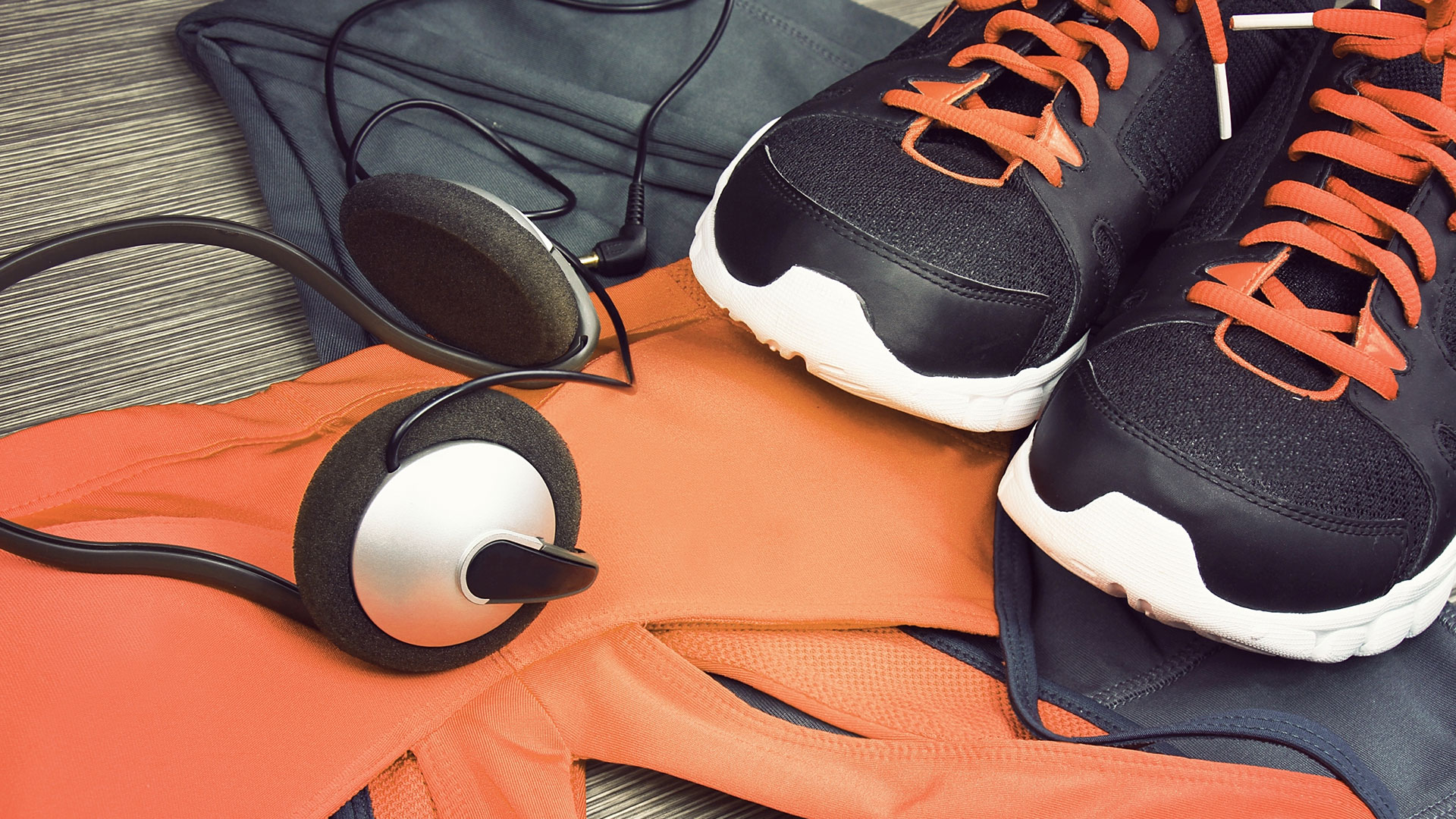 As an established business, Alpha Training and Performance are now in a position to contribute positively to the community. We have created charitable side to our business to promote training and education, employment, ..