Partner Agencies
Over the years we have developed partnerships, that have allowed us to both expand as a company, as well as to give our learners a wider range of courses to select from and to meet the industry requirements. These partnerships include;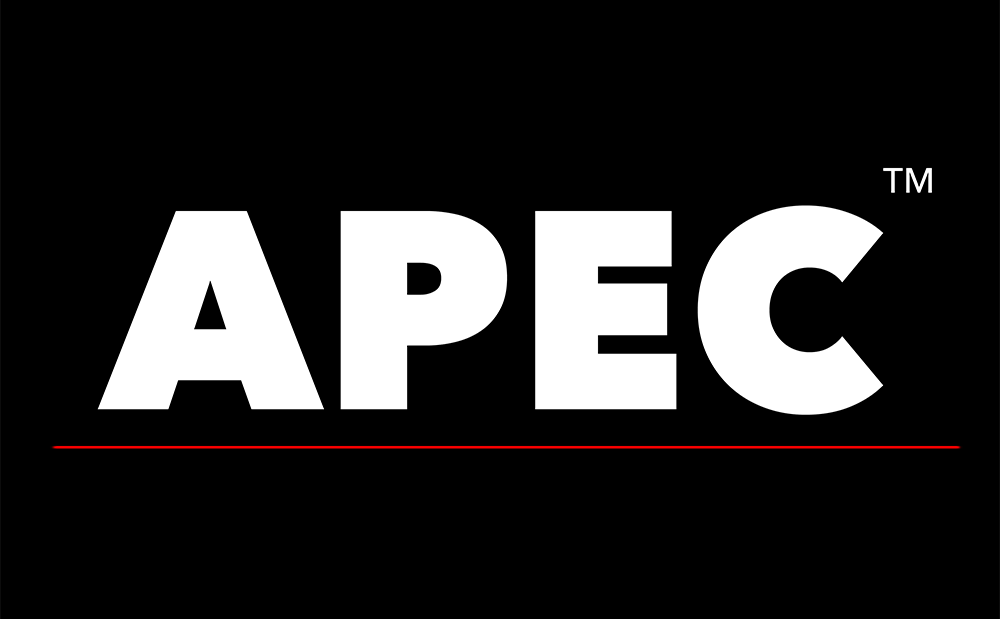 The Athletic Performance Education Company (APEC) is a strength and conditioning education company. ATP has teamed up with them to be the first training provider in Northern Ireland to be able to offer the VTCT Level 4 Award in Strength and Conditioning, as well has the National Accreditation in Strength and Conditioning Level 1 and Level 2. This provides our learners with additional education pathways and routes to high level career opportunities.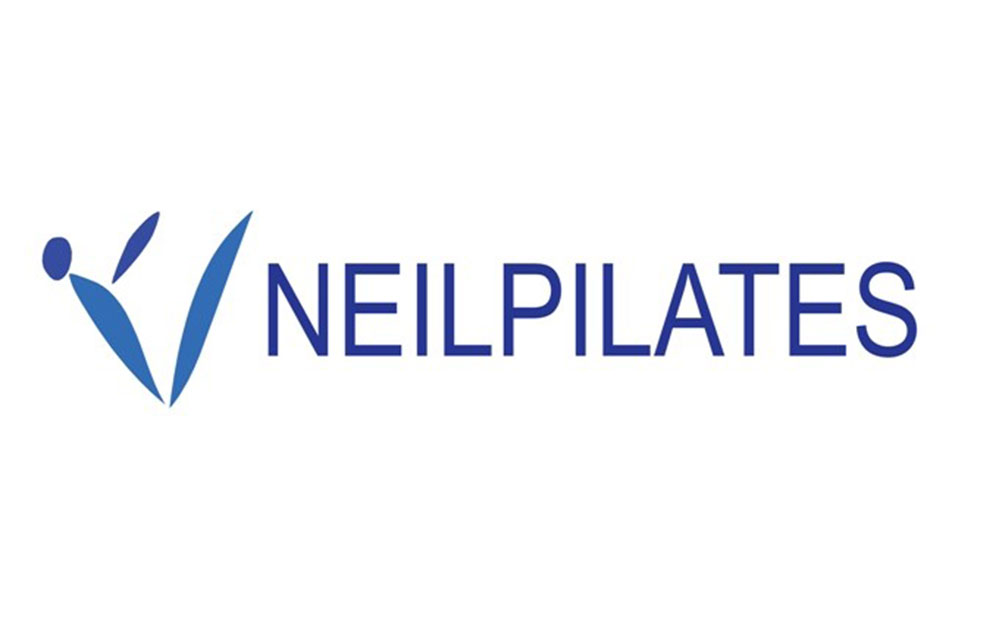 Neil Healey is an extensively qualified Pilates instructor, as well as the lead tutor for ATP Academy's Level 3 Diploma in Instructing Mat-Based Pilates qualification. Learners trained by Neil may be offered the option of joining his franchise on completion of the course. His franchise supports newly qualified instructors with their CPD, business start-ups, quality control and helps them to build a supportive community network of instructors.
Providing a vast range of specialist qualifications, such as Health and Safety, Risk Assessment, Safe Moving and Handling and Emergency First Aid at Work; which is an insurance requirement to work in the industry. Their courses take a practical approach that goes well beyond the legal requirements for qualification. ATP has partnered with Axiom Dynamics in order to offer a high standard of health and safety qualifications to our learners and their clients.
Premier Physio Training Clinic (PPT)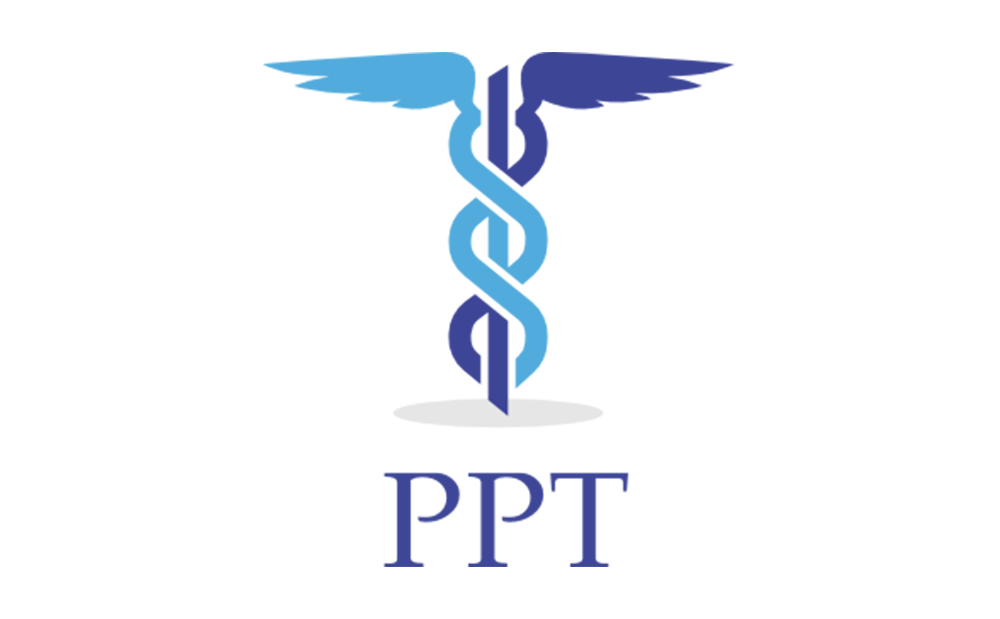 Richard McDonald is a physiotherapist based in Dublin, where he has 2 clinics. He is a certified Dry Needling Practitioner through the Institute of Dry Needling and is qualified in Dry Needling and Advanced Dry Needling techniques. ATP has partnered with Richard bringing dry needling level 1 and level 2, as well as injury prevention and rehabilitation strapping and taping courses to learners in Northern Ireland.